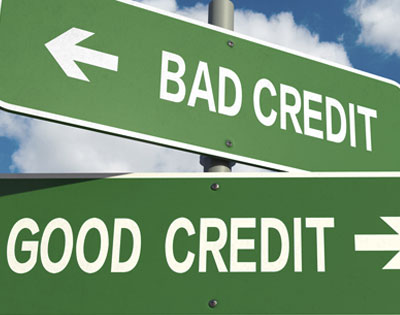 Bankruptcy law covers federal bankruptcy, insolvency laws and regulations. This information helps you as our client to know what happens in a bankruptcy case.
In bankruptcy, the court administers the property and assets of a debtor for the benefit of those owed money. Individuals or businesses may use foreclosure lawyers to resolve a bad financial situation.
In some cases a creditor may force the filing of a bankruptcy proceeding. Bankruptcy law has been changed many times since its enactment.
Article I, Section 8 of the United States Constitution authorizes Congress to enact "uniform Laws on the subject of Bankruptcies." Under this grant of authority. Congress enacted the "Bankruptcy Code" in 1978. The Bankruptcy Code, which is codified as title 11 of the United States Code, has been amended several times. It is the uniform federal law that governs all bankruptcy cases.