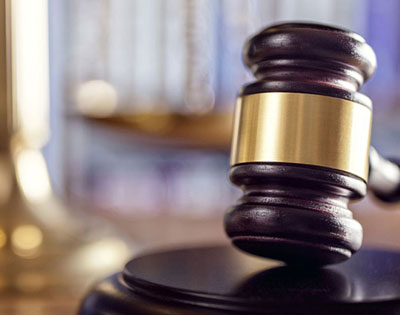 A Jacksonville Criminal Attorney combines extensive litigation experience, legal intelligence, and negotiation skills with strength and determination. A Jacksonville Criminal Attorney listens to clients to achieve the best results for each individual case and to protect their rights as a US citizen.
Sometimes, it is best for your lawyer to work the case out and negotiate a disposition instead of pushing the case further into litigation. On the other hand, your Criminal Attorney may need to aggressively push your case in order to force a better result and outcome in the case.
Your attorney should be strong and refuse to stop fighting for what is right and just.
In some situations, Jacksonville Florida Lawyers need to know that the pressures of trial and litigation can take a toll on a client. Therefore, working out a favorable outcome in the case before trial and litigation may be better for the client in the end.
Florida DUI and DWI Attorney
DUIs and DWIs are serious offenses that must be settled in the court in the county in which the citation was issued.
Florida Traffic Ticket and Violation Attorney for Drivers
Traffic tickets while driving are typically minor criminal offenses but some offenses, such as a DUI, are quite serious. Throughout Jacksonville there are over 150,000 traffic tickets and moving violations issued each year with over 90,000 of those, for speeding. A large number of careless driving tickets are also cited in Jax. The Jacksonville Sheriffs Office also issued close to 40,000 criminal violations in 2007 and over 4,000 arrests for driving under the influence in Duval County in 2007. Most of the arrests were made by the JSO.
If you have gotten a ticket from the JSO, please give us a call for a free consultation.